Building Organizations and Winning Campaigns
We're the Fund and we partner with leading nonprofit groups from around the country, like the Human Rights Campaign, providing the kind of people power it takes to build organizations for the long-term, win hard-fought campaigns, and make real change on some of the most important issues of our day. Learn more about the Fund.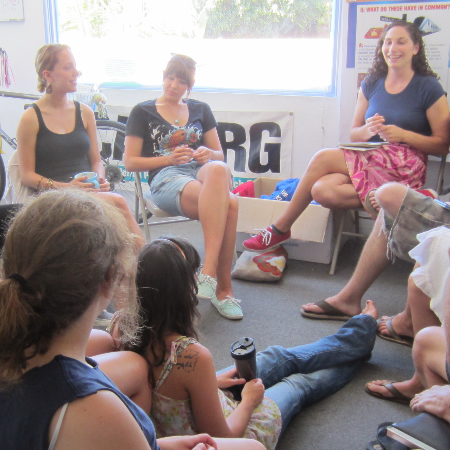 Build and lead a team.
Are you ready to be part of a team that's leading the fight for social change? As a Canvass Director, that's what you'll do. You build a campaign office from the ground up. You'll hire your staff, recruiting as many people as possible for the campaign. You'll recruit supporters, raise money, train activists and mobilize thousands of people to take action — for the environment, for equal rights and for other important causes. We'll provide you with the training and the backup you need to manage a campaign, train your leadership team, and mobilize public support. If you're ready to build people power to great groups and make an impact on important issues, then you could be ready to be a Canvass Director with Fund for the Public Interest.
---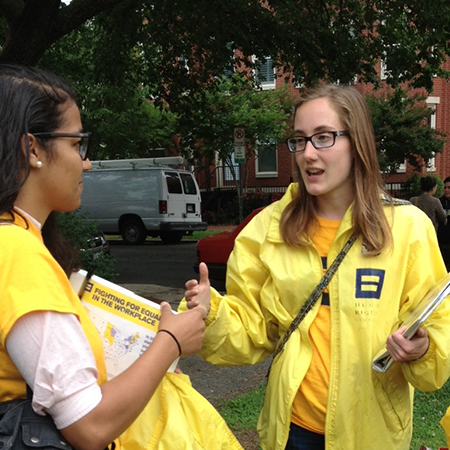 Make change happen.
We all want to make a difference. But wanting change, or hoping for it, or even passionately arguing for it isn't enough. If we want to see real progress, we need to do more. When change does happen, the president or the governor usually gets the headline. Yet, the real action takes place behind the scenes, with hundreds or thousands or even millions of people across the country making their voices heard through petitions, emails, donations and meetings. That's people power, and that's what you'll generate with Fund for the Public Interest.
---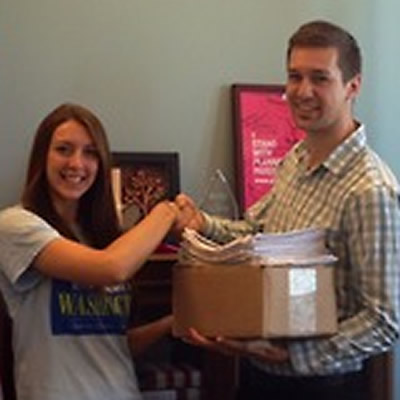 Find out what it takes to win.
We've been running grassroots campaigns across the country since 1982. Over the last 30 years, we've worked on behalf of U.S. PIRG, Environment America, the Human Rights Campaign, Sierra Club, and other groups on a wide range of issues in all parts of the country. Our canvassers have gathered more than 20 million petition signatures, and we've raised more than $500 million to help these groups win their campaigns.