Fund for the Public Interest is partnering with groups like Environment America to take on polluters, tackle climate change, get pesticides out of our food supply and more. These groups have counted on us for 35 years to generate the people power they need to take on Exxon Mobil, Monsanto, or other opposition and win.

We're hiring in more than 30 cities across the country to raise money and get thousands of people to take action. Learn more about The Fund.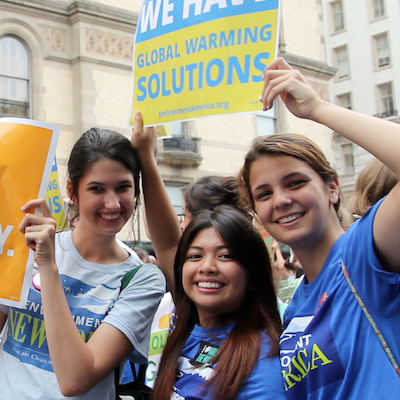 Work on important issues.
Spend your summer working on issues that matter for organizations like Environment America and U.S. PIRG. You could be a part of the campaign to save the bees across the United States, or building grassroots support for banning plastic that pollutes our oceans and harm wildlife. Bottom line: You could make a difference.
---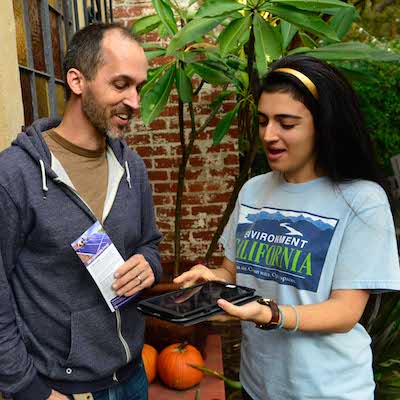 Make an impact.
If you're looking to make a meaningful impact on our environment, our democracy and more, there's no better job than being a canvasser with the Fund. You'll engage in face-to-face conversations to educate the public on important issues, give them the opportunity to take action, and build the people power it takes to win.
---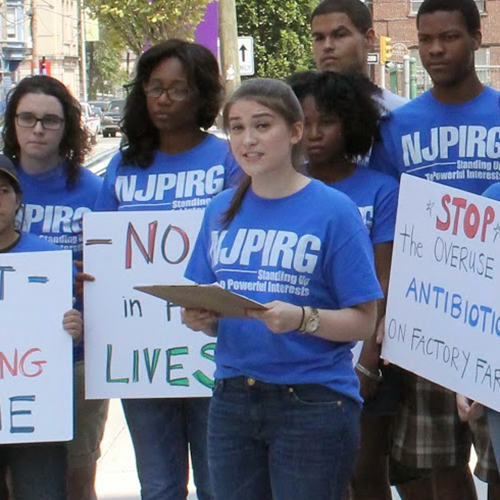 Gain skills. Build your resume.
Not only will you learn how to engage the public on pressing environmental issues, but you can learn how to fundraise for a cause, manage and motivate your own team, organize a news conference and more.