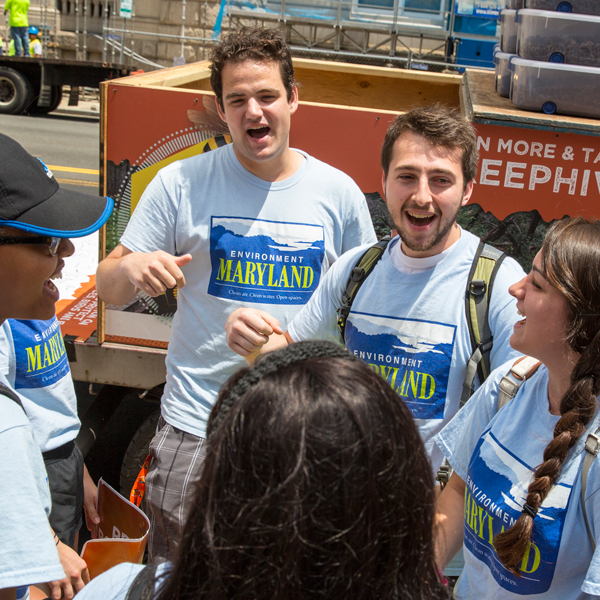 Photo: Suzannah Hoover
Build your team
Are you ready to be part of a team that's leading the fight for change? As a canvass director, that's what you'll do. You'll recruit staff and supporters, raise money, train activists and mobilize thousands of people to take action for groups working to save the environment, protect public health and more. If you're ready to build people power for great groups and make an impact on important issues, then you could be ready to be a canvass director with Fund for the Public Interest.
---
Photo: Christopher Crews
Deliver people power
We all want to make a difference. But if you want to protect our hard-won progress, it's not enough to know you're right, or to have the best arguments — you need to do more. Think about when change does happen — it's often the president, governor, or some other decision maker in the headlines. But the real story often takes place behind the scenes, when hundreds or thousands or even millions of people make their voices heard through petitions, emails, small donations, and meetings. That's people power. That's what it takes to win real change, and that's what you'll help deliver with the Fund.
---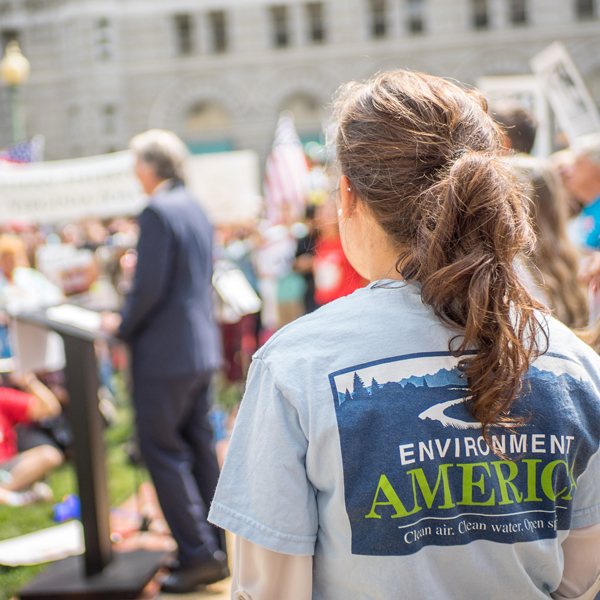 Photo: Johnathan Comer
Make change happen
We've been running grassroots campaigns across the country since 1982. Over the last 30 years, we've worked on behalf of U.S. PIRG, Environment America, and others on a wide range of issues in all parts of the country. Our canvassers have gathered more than 20 million petition signatures, and we've raised more than $500 million to help these groups win their campaigns.