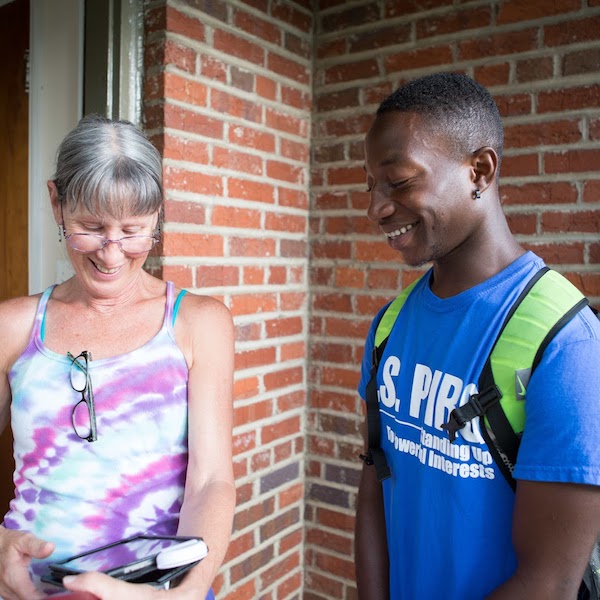 Photo: Joy Sharon Yi
Delivering people power
To tackle some of the biggest problems facing our society, we're working to win the hearts and minds of people from all walks of life. To deliver results that can change the world, we're building the people power we need to stop plastic waste from polluting our oceans, prevent widespread use of dangerous pesticides, combat climate change, and more.
---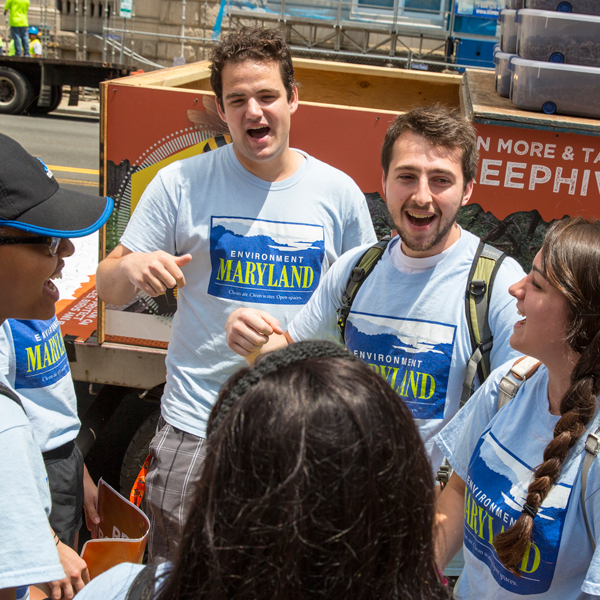 Photo: Suzannah Hoover
Start your career with the Fund
Build the people power it takes to overcome the powerful opposition standing in the way of solutions that will protect our health, environment and well-being. Our team of Citizen Outreach staff raises money, recruits members, and generates political action on critical campaigns for nonprofits like Environment America, PIRG and other groups in The Public Interest Network.
---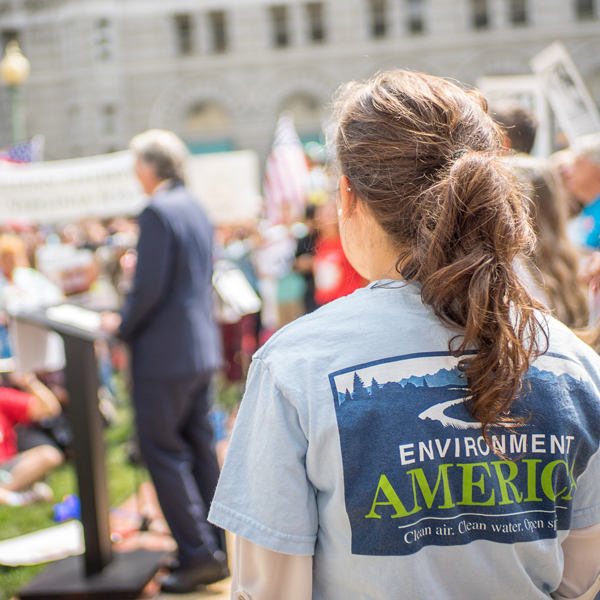 Photo: Johnathan Comer
Making an impact
We've been running grassroots campaigns across the country since 1982. Over the last 30 years, we've worked on behalf of PIRG, Environment America and others on a wide range of issues in all parts of the country. Our canvassers have gathered more than 20 million petition signatures, and we've raised more than $500 million to help these groups win their campaigns.