Who we are
Fund for the Public Interest is a national, nonprofit organization that runs campaigns for America's leading environmental and public interest organizations. We launched the Fund in 1982 to help find ways to engage people on the most pressing problems of our day and turn that support into solutions. And now we run the nation's largest and most effective canvassing and telephone membership operation. Our canvassers and callers talk to people one-on-one and through those interactions help make thousands, sometimes millions of people's voices heard, through petitions, emails, small donations and meetings. That's people power, and that's what it takes to make a difference for the environment, for our democracy, and more.
Who we work with
We work alongside groups such as U.S. PIRG, Environment America, Environmental Action and Fair Share on a wide range of campaigns, including protecting our environment, getting big money out of politics, stopping the overuse of antibiotics and investing in early childhood education.
Things to know when you apply
Fund for the Public Interest is working to address problems our society can't afford to ignore — from preserving irreplaceable resources like air, water and a livable climate; to transforming vast systems of transportation and energy that were designed to meet the needs of a different century; to growing and distributing food in ways that won't destroy the environment and threaten human health.
We believe that a clear vision, commonsense ideas, a fact-driven case for action, and the power of bringing people together are the necessary ingredients to any successful effort to solve society's problems. We share a set of core values and a coordinated strategic approach to getting things done. Click here for things you should know about our organization when you apply.
Our team
Whether you're a canvass director, telephone outreach project director, caller or canvasser, you're an integral part of a group committed to building a strong campaign to win on the real challenges and problems we face.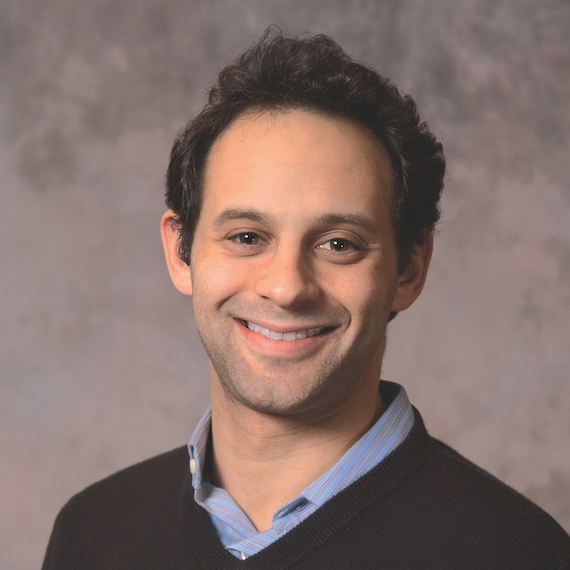 Photo: Kimball Nelson Photography
Adam Rothschild
National Canvass Director
Adam serves as the national canvass director for Fund for the Public Interest, and has 10 years of experience managing staff and fundraising. Under Adam's direction, the Fund's canvass offices have raised more than $10 million every year for campaigns for the environment, public interest, and equal rights. Adam also oversees the hiring and training of more than 2,000 staff each year.
---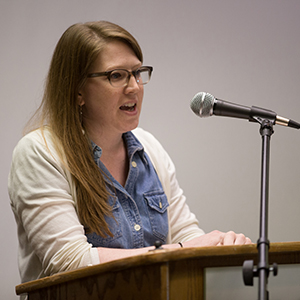 Photo: Eliott Foust
Colleen Heider
Assistant National Canvass Director
Colleen got her start as an assistant director in the Los Angeles canvass office in 2008 after graduating from the University of Portland where she studied biology. She directed offices in California and was a regional administrator before becoming regional director for the California and Oregon canvass offices in 2011. She is now the Fund's assistant national canvass director. Since her start with the Fund, Colleen has overseen over 15 different offices that have raised over $6 million for social change campaigns.
---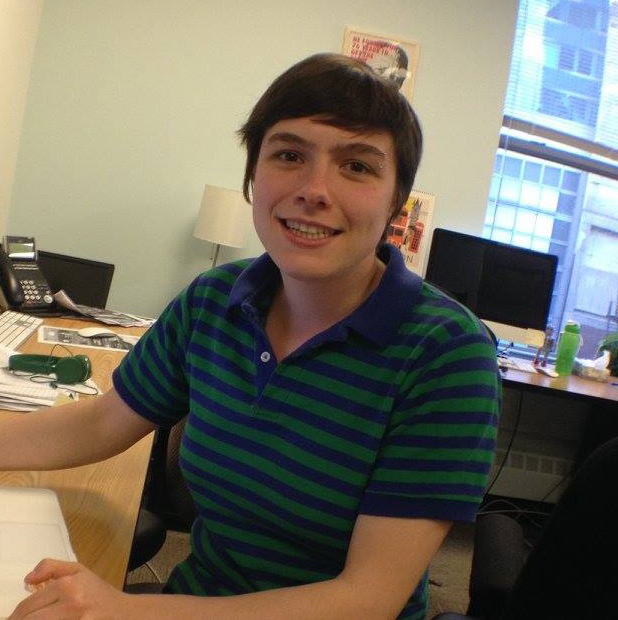 Photo: Staff
Emily Reid
Regional Director
Emily went to Bennington College in Vermont. She joined the Fund in 2011 as a canvass director, and directed offices in California and Massachusetts. Emily most recently ran our Amherst, Mass., office, and then became a regional director in 2015.
---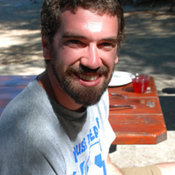 Photo: Staff
Pat Wood
National Telephone Outreach Project Director
Pat started with Fund for the Public Interest as a canvasser in 2005 in Madison, Wis., and then directed canvass offices in the Midwest for three years. Pat became the Fund's recruitment director in November 2008, recruiting college seniors at the nation's top universities to join the Fund's campaign staff after graduating. As the national Telephone Outreach Project director, Pat helps our offices reach about 150,000 people and raise about $3 million each year for public interest campaigns.
---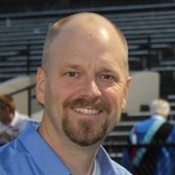 Photo: Staff
Chris Mullin
Assistant National Telephone Outreach Project Director
Chris graduated from Bates College in 1985. After organizing on several campaigns with the Massachusetts Public Interest Research Group (MASSPIRG), he started working with the Fund first as a canvass director in Connecticut and then as telephone outreach director in Boston. As the assistant national telephone outreach project director, Chris has over 25 years of experience helping to manage the Fund's national operations and working with local directors in the Fund's three call center offices. Chris is most proud of the work he has done to help train well over 100 full-time outreach directors within a team that has raised over $100 million for dozens of partner organizations during his career.
---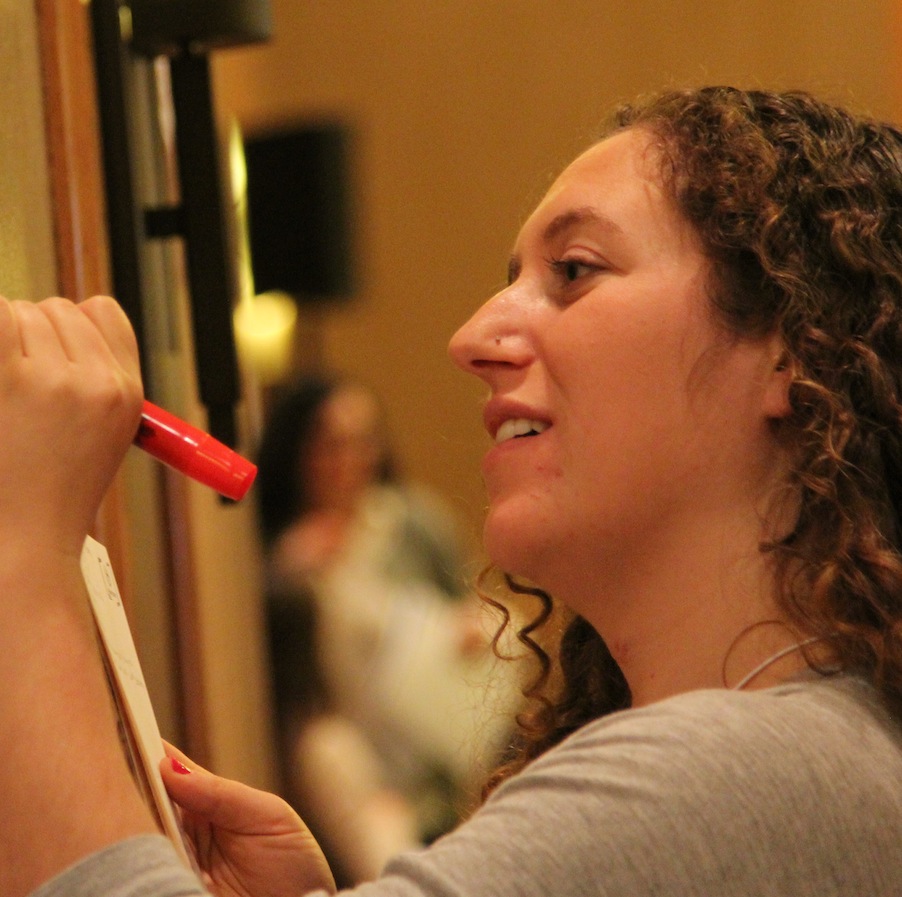 Photo: Staff
Rachel Pergamit
Boston Telephone Outreach Project Director
Rachel grew up in Eugene, Ore., and attended University of Arizona, where she majored in environmental economics. After returning to Oregon, she started working with the Fund as a caller in the Portland Telephone Outreach Project (TOP) in 2013. As a caller, Rachel was a part of campaigns to protect the Boundary Waters, ban plastic bags, and lower the cost of prescription drugs. She wanted to get more involved and started directing as assistant TOP director in the Portland office before moving to lead director of the Boston TOP office.
---