Who we are
Fund for the Public Interest is a national nonprofit organization that runs campaigns for America's leading environmental and public interest organizations. We launched the Fund in 1982 to help find ways to engage people on the most pressing problems of our day and turn that support into solutions. And now we run the nation's largest and most effective canvassing and telephone membership operation. Our canvassers and callers talk to people one-on-one and through those interactions help make thousands — sometimes millions — of people's voices heard through petitions, emails, small donations and meetings. That's people power, and that's what it takes to make a difference for the environment, for our health and more.
Who we work with
We work alongside groups such as PIRG, Environment America and Environmental Action on a wide range of campaigns, including tackling climate change, moving our country beyond single-use plastics, and working to ban the worst uses of bee-killing pesticides.
Things to know when you apply
Fund for the Public Interest is working to address problems our society can't afford to ignore — from preserving irreplaceable resources like air, water and a livable climate; to transforming vast systems of transportation and energy that were designed to meet the needs of a different century; to growing and distributing food in ways that won't destroy the environment and threaten human health.
We believe that a clear vision, commonsense ideas, a fact-driven case for action, and the power of bringing people together are the necessary ingredients to any successful effort to solve society's problems. We share a set of core values and a coordinated strategic approach to social change. Click here for things you should know about our organization when you apply.
Our team
Whether you're a canvass director, telephone outreach project director, caller or canvasser, you're an integral part of a group committed to building a strong campaign to win on the real challenges and problems we face.
---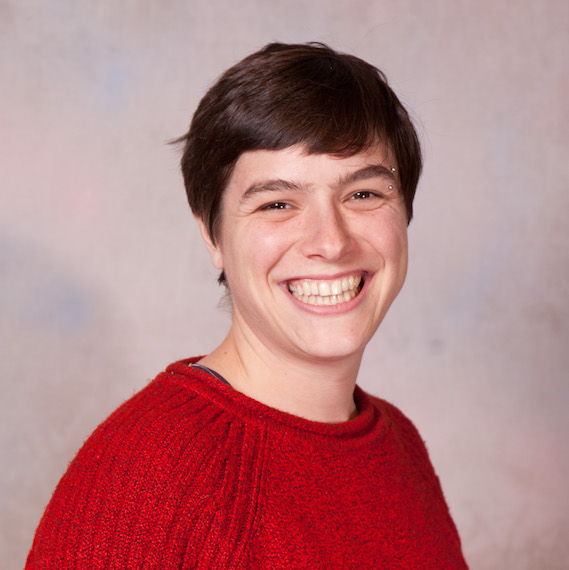 Emily Reid
National Canvass Director
Emily directs the Fund for the Public Interest's canvass operations, running year-round campaigns to educate millions of people about environmental and consumer protection issues, build membership, and mobilize citizens to influence public policy decisions. Emily has helped new organizers and canvass directors run successful campaigns on issues ranging from defending environmental protections to protecting public health. As a regional director, her offices have raised millions of dollars and signed up more than 48,000 members for partner groups. She lives in Cambridge, Massachusetts, but is often traveling, rock climbing and camping elsewhere.
---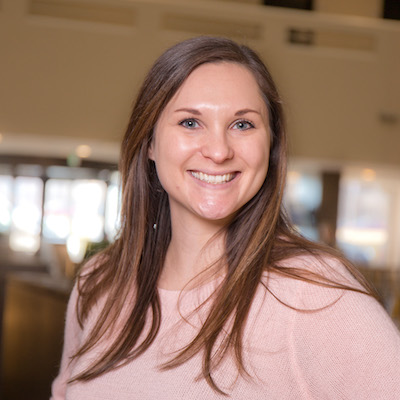 Rhiannon Singletary
National Telephone Outreach Project Director, Fundraising Schedule Coordinator
Rhiannon manages staff and national operations for the Fund for the Public Interest's call center, which raises millions of dollars in support of campaigns to protect our environment and stand up for the public interest. In addition, Rhiannon coordinates the fundraising schedule for groups within The Public Interest Network. Rhiannon lives in Denver with her husband and fur-babies, where she enjoys cooking, reading and the booming craft beer scene.
---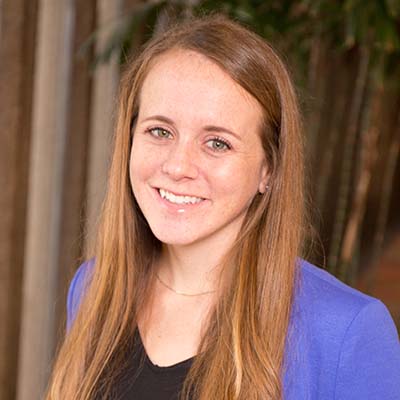 Danielle Bauer
Recruitment Director
Danielle oversees canvass recruitment operations, recruiting and hiring candidates for our career positions as canvass directors. Danielle has also overseen the seasonal summer canvasser recruitment for the past five years, which hired over 20,000 canvass staff who raised $10M for our partner groups. A San Diego native, Danielle enjoys running by the beach and spending time with her dog.
---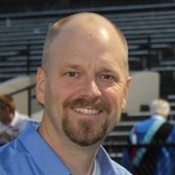 Chris Mullin
Deputy Director, Community Outreach
Chris oversees systems and information for Fund for The Public Interest's call centers. Chris and the rest of the team have raised millions of dollars in support of campaigns to protect our environment, stand up for the public interest and more. Chris lives in Quincy, Massachusetts, with his family and is an avid golfer, cook and maker of wood baseball bats.