Investing in change
Fund for the Public Interest Foundation is a project of Fund for the Public Interest and The Public Interest Network. The Fund for the Public Interest has been our network's engine for organization-building via civic engagement since 1984. The mission of the Fund Foundation is to support the civic engagement efforts of like-minded organizations and allies, helping them make a difference and strengthen themselves through the process of building public support for specific causes.
In 2021, the Fund for the Public Interest Foundation program donated $1.3 million to 27 organizations. Since the program's inception in 2018, direct grantee support includes:
Direct grantee support:
$5.5 Million
Our programs, described below, include Calling For Action, Direct and In-Kind Grants and our Emergency Fund for Community Action.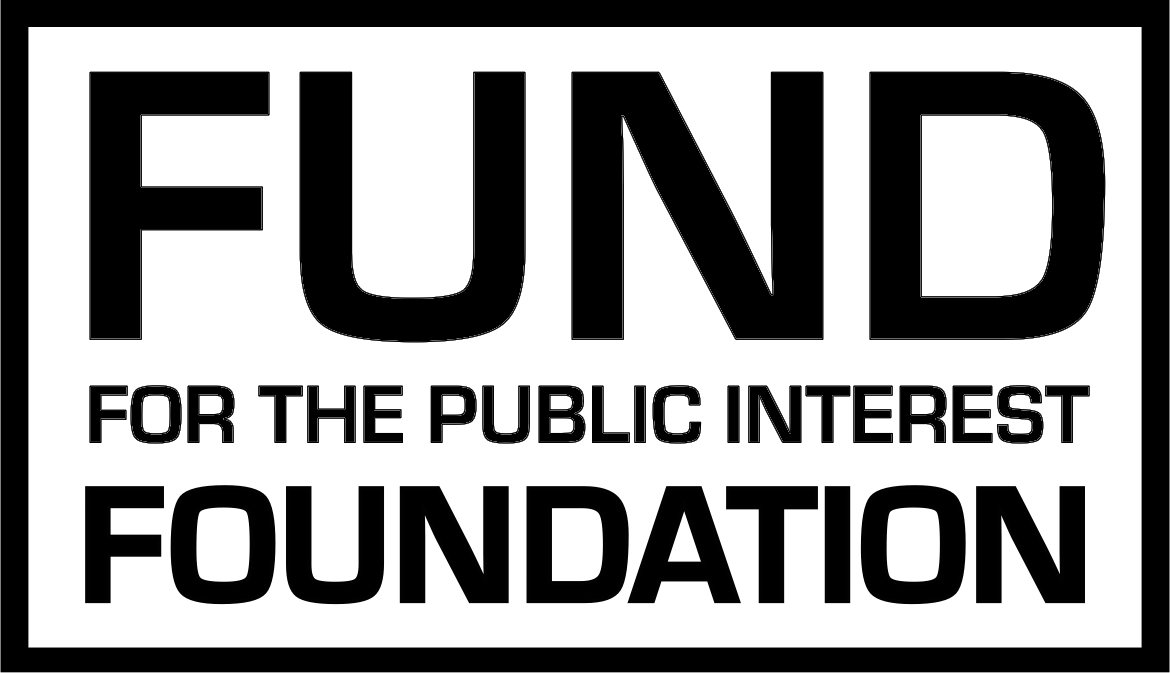 Some of the groups who have received our grants:

Calling for Action
Winning campaigns to solve America's problems depends on advocates' ability to organize people: to bring people together to call for change in one voice. While digital outreach is a powerful tool in the organizing toolbox, an email to a decision-maker is no match for a personal phone call from a constituent. A web signup form can't deliver the same motivational power as a phone call from an organizer to a member or volunteer.
Through the Calling for Action program, we combine the old-fashioned power of the telephone with up-to-date technology to reach hundreds of thousands of people each year, building the membership of social change organizations and amplifying the voices of concerned Americans in important debates.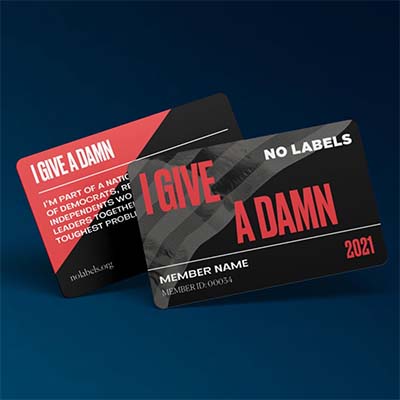 No Labels
Highlighted Grant: No Labels
No Labels is a national movement of Democrats, Republicans and independents working to bring our leaders together to solve America's toughest problems. It supports politicians who stand up to party leaders and have the courage to fight for two-party solutions and inspired the creation of the US House's Problem Solvers Caucus. Our Calling for Action grant supported the launch of No Labels' "Get in the Room" project which , in response to the breakdown of Congress' regular order and the refusal of leadership to compromise, helped inspire Senators and U.S. House members to come together in monthly meetings to forge their own bipartisan solutions, including the landmark COVID-19 legislation passed at the end of December 2020. Fund Foundation calling reached out to more than 13,000 targeted constituents encouraging their Senators to "Get in the Room."
---
Direct and In-Kind Grants
Through the Fund Foundation, organizations in The Public Interest Network make direct grants and donations of staff time to support our allies' public education, issue advocacy, citizen engagement and non-partisan voter registration and mobilization efforts.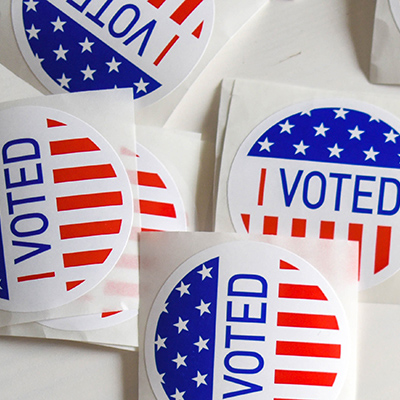 unsplash.com
Highlighted Grant: Fair Fight
A healthy, vibrant democracy demands secure and accessible voting for all. Leading up to the 2020 general election, Environment America contributed $100,000 to Fair Fight to support vital work educating voters about their rights, encouraging them to vote and raising awareness about how Americans can protect and reform our elections.
---
Emergency Fund
Our Emergency Fund supports organizations working to solve problems in moments of acute need. In 2020, the Public Interest Network joined with the Fund Foundation to create the Emergency Fund for Community Action to support community groups nationwide that work to eradicate racism, reduce gun violence, heal communities, and achieve fair, effective public safety programs and criminal justice systems.
In years past, our Emergency Funds have provided resources for organizations such as the California Wildlife Center, to help rescue and rehabilitate sea lions, birds and more in the wake of wildlife emergencies.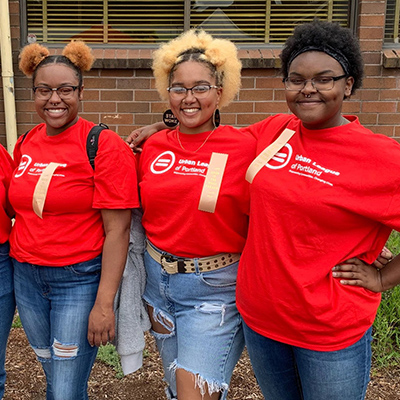 Urban League of Portland
Highlighted Grant: Urban League of Portland
The Urban League of Portland is one of Oregon's oldest civil rights and social service organizations, empowering African-Americans and others to achieve equality in education, employment, health, economic security and quality of life.