Highlighted grants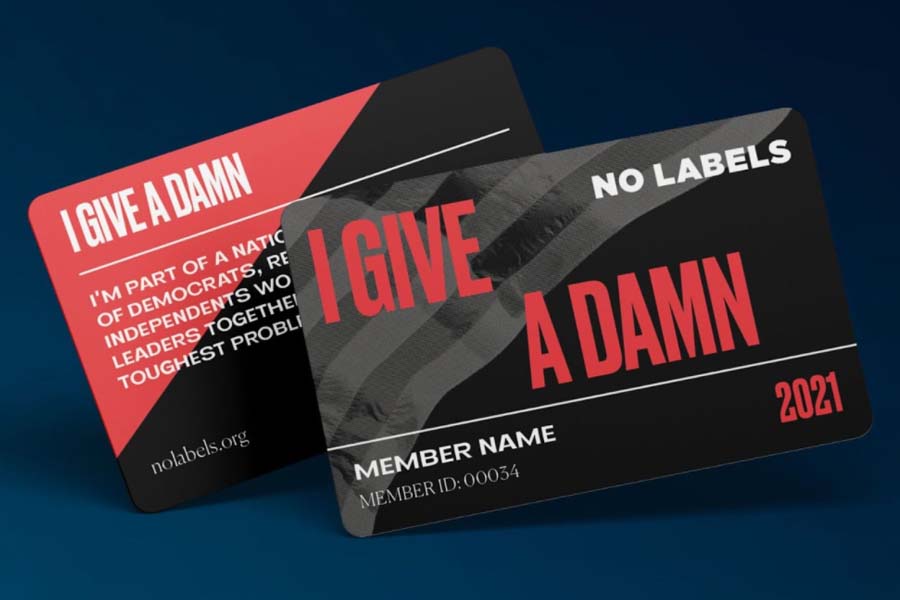 No Labels
No Labels: Calling for an end to the gridlock
No Labels is a national movement of Democrats, Republicans and independents working to bring our leaders together to solve America's toughest problems. It supports politicians who stand up to party leaders and have the courage to fight for two-party solutions and inspired the creation of the US House's Problem Solvers Caucus. Our Calling for Action grant supported the launch of No Labels' "Get in the Room" project which , in response to the breakdown of Congress' regular order and the refusal of leadership to compromise, helped inspire Senators and U.S. House members to come together in monthly meetings to forge their own bipartisan solutions, including the landmark COVID-19 legislation passed at the end of December 2020. Fund Foundation calling reached out to more than 13,000 targeted constituents encouraging their Senators to "Get in the Room."
---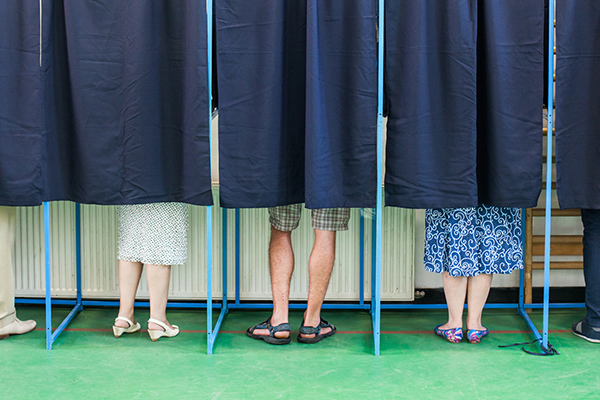 Alexandru Nika via Shutterstock
Common Cause: For The People Act
In January and February 2019, our Calling for Action grant helped Common Cause members make 3,896 calls to members of Congress in support of the For the People Act, a measure designed to improve voter participation, promote sensible redistricting, and mitigate the impact of Citizens United and other court decisions that have opened the floodgates to big money in politics. In March, the U.S. House passed the bill. Every Democratic senator has co-sponsored the Senate version of the bill.
---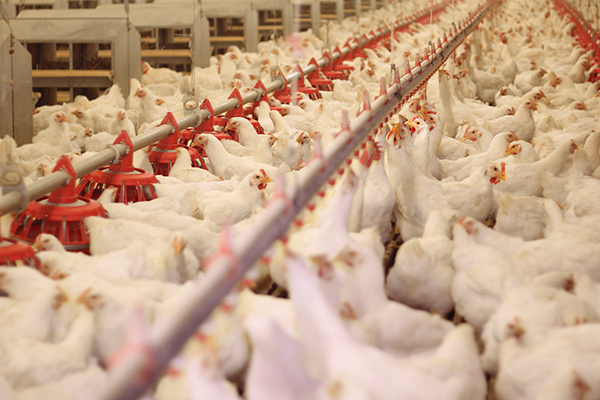 Brainslav Pudar via Shutterstock
Mighty Earth: Reduce agribusiness pollution
The meat industry is the single largest source of water pollution in the U.S. and a major source of greenhouse gas emissions. With the help of a Calling for Action grant, Mighty Earth, an organization chaired by former U.S. Rep. Henry Waxman, activated 866 people to call Tyson Foods to tell the company to adopt environmentally sustainable practices for sourcing its feed and managing manure. Shortly after Calling for Action generated the calls, Tyson announced a partnership with the Environmental Defense Fund to implement their sustainability commitments.
---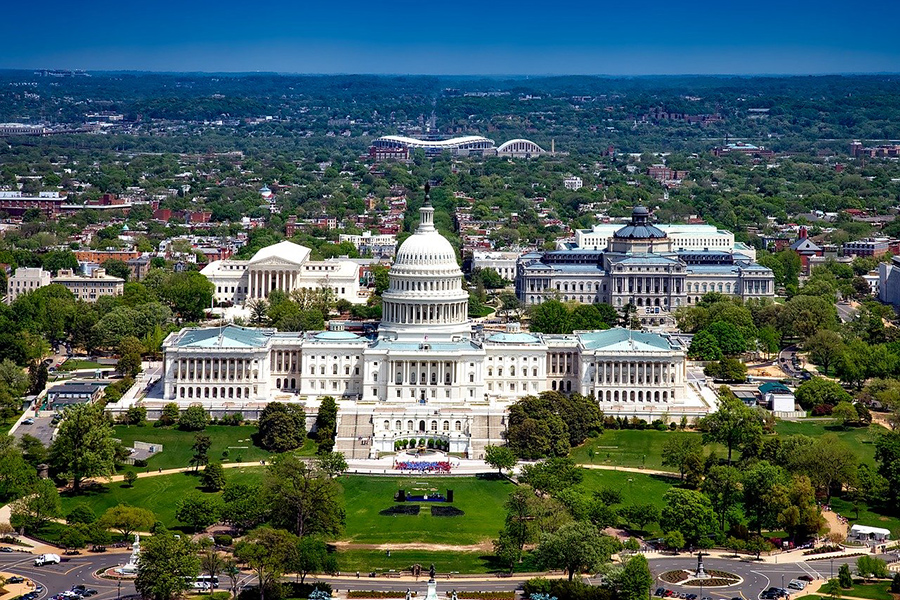 pixabay.com
DC Vote: Washington, D.C. statehood
Despite having a population that is much larger than several U.S. states, Washington, D.C., lacks representation in Congress. In 2019, Calling for Action worked with Fair Share and DC Vote to ask members of Congress to co-sponsor the poetically titled House Resolution 51 that would make DC the 51st state. We were able to connect thousands of citizens from across the country with their congressperson to ask for their support. By the close of 2019, H.R. 51 had 223 co-sponsors, and, on June 26, 2020, it passed the House by a vote of 232-180.
---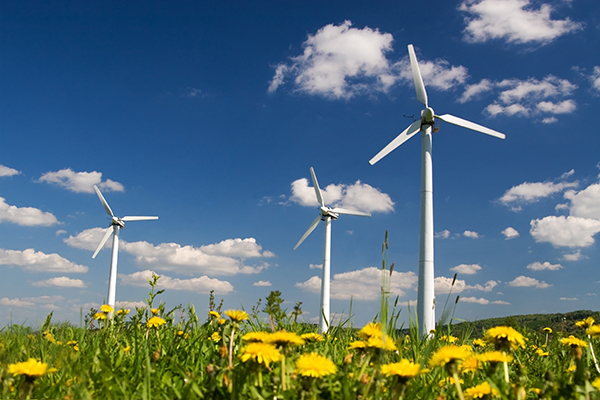 Tramper79 via Shutterstock
Washington state climate coalition: 100% clean electricity
With a Calling for Action grant, Fuse Washington, Washington Environmental Council, Climate Solutions and Environment Washington mobilized 5,826 of their supporters to back strong action on clean energy and climate change. Thanks in part to their action, Washington passed a set of strong laws, including one that commits the state to 100 percent clean electricity and another that promotes energy-efficient buildings.