Direct and in-kind grants:
Highlighted grants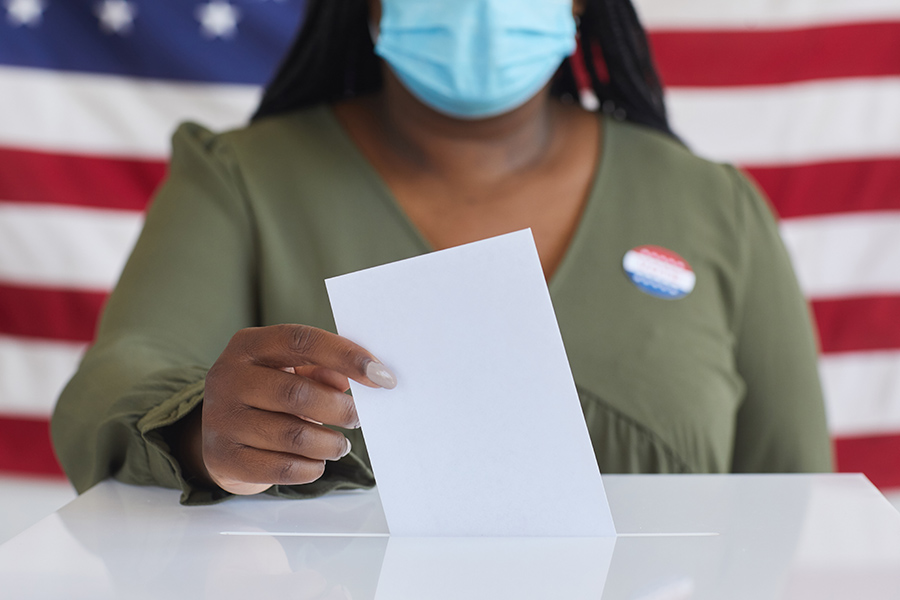 SeventyFour via Shutterstock
NAACP's Black Voices Change Lives
During 2020, The Public Interest Network provided more than $1 million of direct funding to the NAACP to support its non-partisan voter registration and mobilization program, Black Voices Change Lives.
---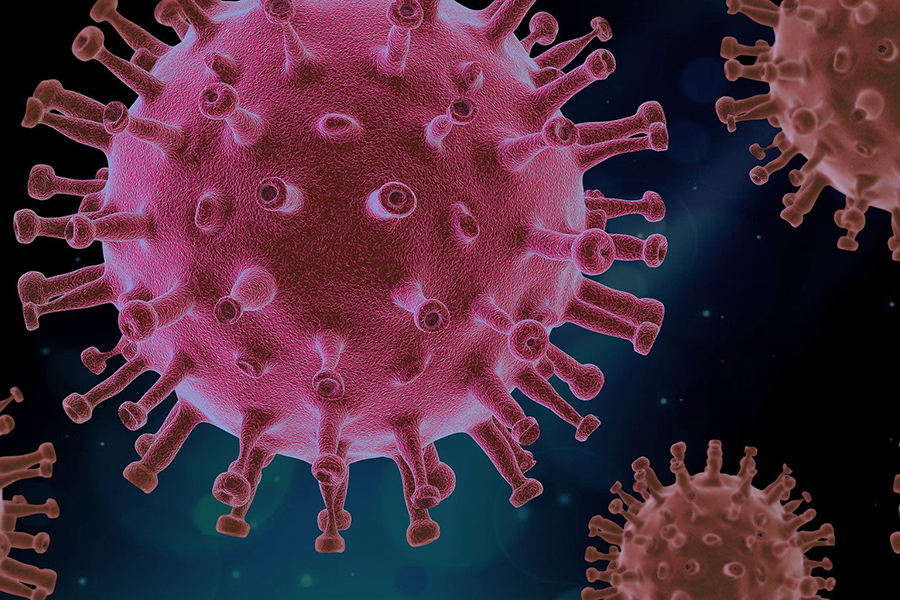 pixabay.com
Marked By COVID
As the U.S. passed the grim milestone of 200,000 deaths from COVID-19, Fair Share donated staff time to Marked By COVID to help identify and amplify the stories of people we've already lost to the virus. Marked By COVID continues to work with the loved ones of those we've lost in order to hold our leaders accountable and urge them to save lives by following public health guidelines.
---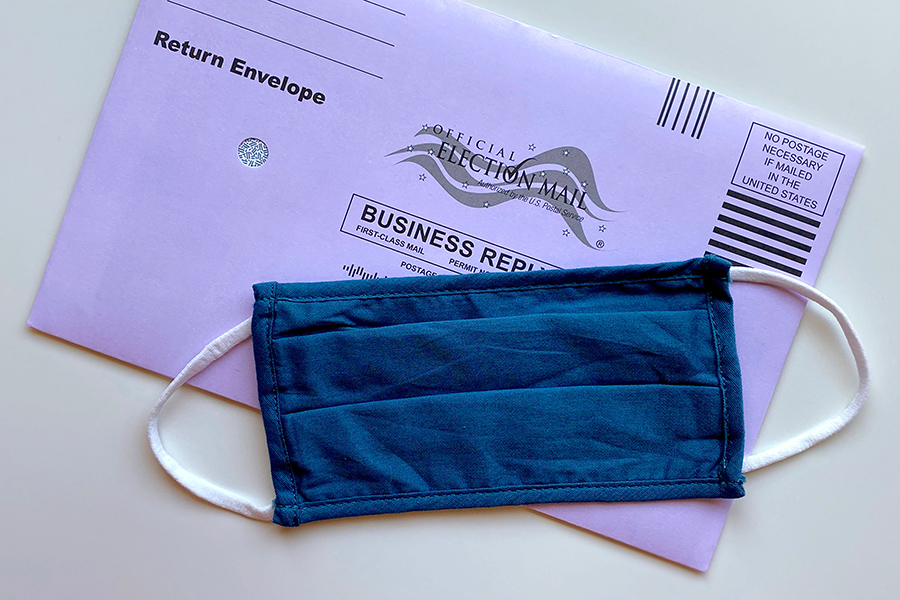 Tiffany Tertipes on Unsplash
Fair Fight
Making voting secure and accessible for all is what a healthy and vibrant democracy requires. Leading up to the 2020 general election, Environment America contributed $100,000 to Fair Fight to support vital work educating voters about their rights, encouraging them to vote and raising awareness about efforts to protect and reform our elections.
---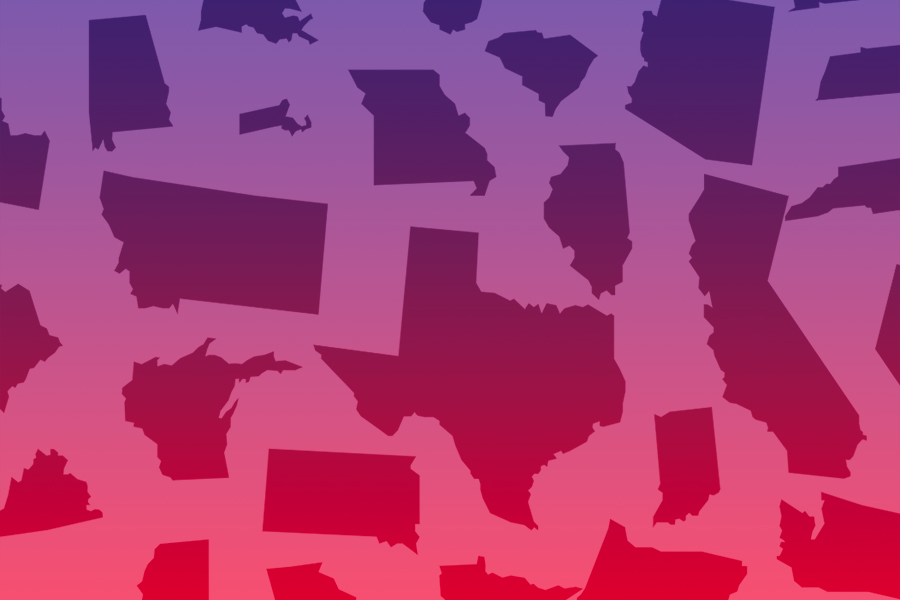 staff
Center for Innovative Policy
As Supreme Court Justice Louis Brandeis wrote, American states serve as laboratories of democracy, pioneering programs whose impacts resound throughout the country and influence what happens in Washington, D.C. In 2021, Environment America gave $25,000 to support the Center for Innovative Policy, a think tank that identifies, disseminates and advocates for groundbreaking, fiscally responsible state-level policies.