In memoriam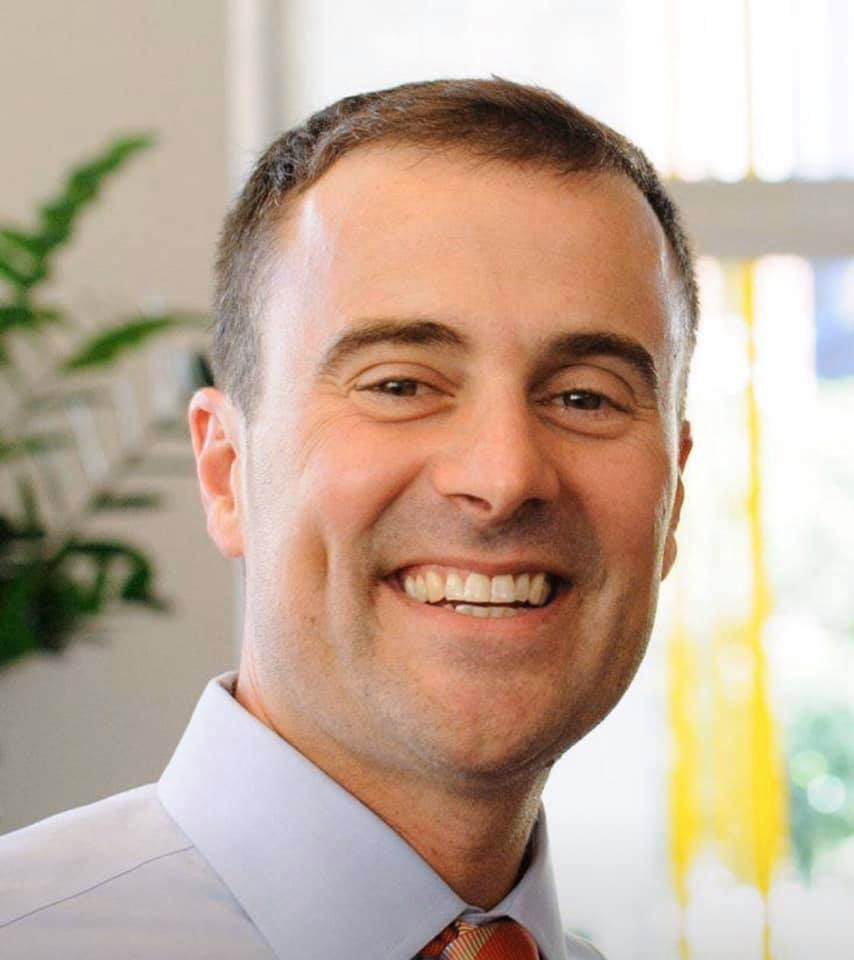 Ed Johnson, the director of outreach and citizen engagement for the Fund, died on Friday, February 14, 2020. He died at home surrounded by family and friends. Despite a 13-year battle with cancer, Ed worked right up until the last few weeks.
Over Ed's 30-year career, he canvassed and ran citizen outreach programs in 19 states and Washington, D.C., helping to raise millions of dollars for PIRG, Environment America, Sierra Club, Greenpeace, HRC, Save the Children and Defenders of Wildlife, among other groups.
In 2003, Ed became our national canvass director, overseeing door-to-door and street operations. In 2007, he became national citizen outreach director, managing all of our citizen outreach programs, including canvass, telephone and direct mail.
During his tenure, the Fund recruited more than 5 million people to contribute money, take action, or both. Also during his tenure, the Fund's citizen outreach programs recruited, trained and inspired thousands of staff, including hundreds who developed into current leaders and staff of not only our organization, but of dozens of other public interest and environmental groups across the United States.
Ed was not just a mentor to all these staff he worked with, but a friend. He gave us everything he had, was loved by all, and is already greatly missed.