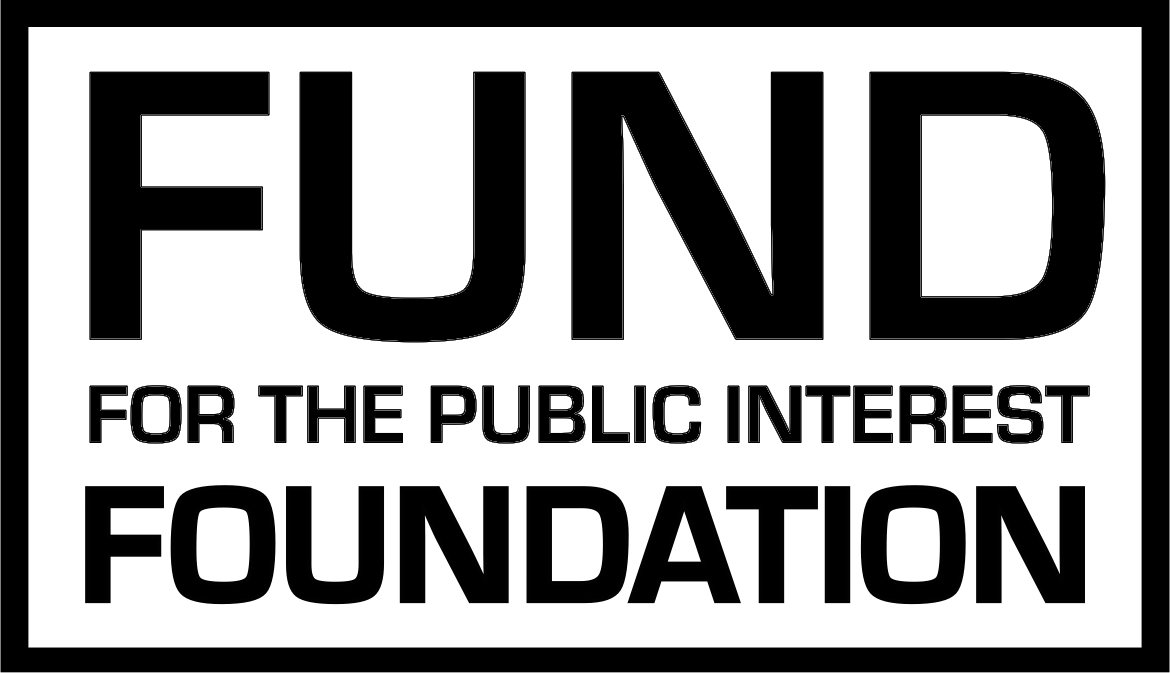 Grant list
Here is a list of organizations supported through the Fund Foundation programs.
---
2020
Alabama Interfaith
Black Voters Matter
Center for American Progress
Center for Innovative Policy
Clinton Foundation
Consumer Federation of America
Dudley Street Neighborhood Initiative (Boston, Mass.)
Earth Day Action Network
EarthX
EMIR (Every Murder is Real) Healing Center (Philadelphia, Penn.)
Fair Fight
Flint River Keepers
Green America
Guitars Over Guns
I Grow Chicago
League of Conservation Voters
League of Women Voters
Marked by COVID
Martha's Table
MEASURE Austin
Mighty Earth
NAACP Empowerment Programs, Inc.
Netroots Nation
Newark Opportunity Youth Network (A YouthBuild Newark Initiative)
No Labels
Onward Together Foundation
Sierra Club New Mexico
Solar Youth
Urban League of Portland
Urban Peace Institute (Hosted by Community Partners)
Wild Montana
Wilderness Society Action Fund
Wisconsin Voices
---
2019
Albuquerque Democracy Dollars - Advocacy to reform our elections
Arizona Wins!
Asbestos Disease Awareness Organization
Boundary Waters Action Fund
Chesapeake Climate Action Network Action Fund
Citizen Action of Wisconsin
Citizens for Tax Justice and FACT Coalition
Common Cause
Conservation Voters of South Carolina
DC Vote
Defenders of Wildlife
Dogwood Alliance
Friends of the Los Angeles River
Generation180
Georgia Engaged
Greenpeace
Healthy Gulf
Michigan Climate Action Network
Mothers Out Front
Oceana
Progress Florida
Rock Creek Conservancy
Solar United Neighbors
Soulardarity
Southern Alliance for Clean Energy
Take Back Our Republic
Trout Unlimited
Veterans Education Success
---
2018
Climate Solutions, Fuse Washington and Washington Environmental Council
Mighty Earth
MN350