Who we are
Fund for the Public Interest is a national non-profit organization that runs campaigns for America's leading environmental and public interest organizations. We launched the Fund in 1982 to help find ways to engage people on the most pressing problems of our day and turn that support into solutions. Now we run the nation's largest and most effective canvassing and telephone membership operation. Our canvassers and callers talk to people one-on-one and through those interactions help make thousands, and sometimes even millions, of people's voices heard through petitions, emails, small donations and meetings. That's people power, and that's what it takes to make a difference for the environment, our democracy and more.
Who we work with
We work alongside groups such as U.S. PIRG, Environment America, Environmental Action and Fair Share on a wide range of campaigns, including reducing global warming pollution, getting big money out of politics, protecting public health by keeping our antibiotics safe and effective, and investing in early childhood education.
We get results that make our country better
Together with our partner organizations, Fund for the Public Interest has a proven track record of success. Here are just two examples of the countless results we've helped win: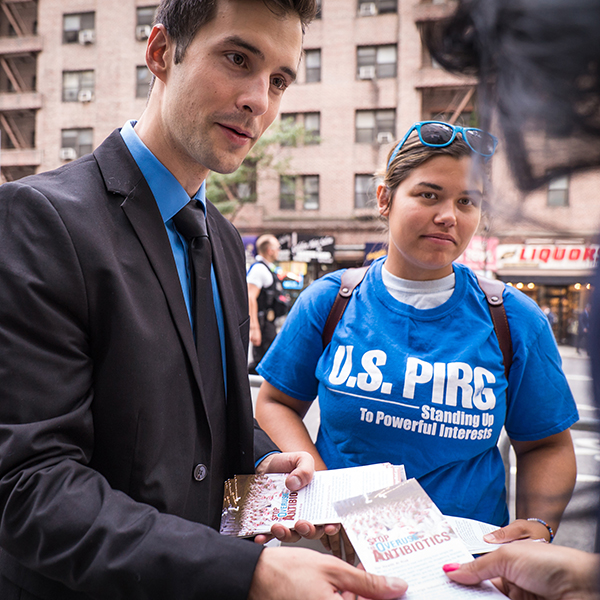 U.S. PIRG and the Fund: Stopping the overuse of antibiotics
The overuse of antibiotics on factory farms is causing a public health crisis. More than 23,000 people die every year due to antibiotic-resistant infections, and millions more fall sick. Yet up to 70 percent of all antibiotics are sold for use on livestock, many of them animals that aren't even sick.
When U.S. PIRG began calling on major restaurants, the primary buyers of meat from factory farms, to stop serving meat raised on antibiotics, they enlisted the Fund to help.
The Fund spoke to thousands of people across the country about encouraging McDonald's, one of the most iconic fast food chains in America, to take action. Just a few months after we began, McDonald's announced they would phase out chicken raised on medically-important antibiotics.
In June 2015, we set our sights on Subway, the chain with the most restaurants in the country. The Fund collected photo petitions outside of Subway stores, gathered nearly 100,000 petitions to Subway, and built the membership base U.S. PIRG needed to win. And in October, Subway announced a commitment to phasing out all meat raised on antibiotics. The Fund remains an important player as U.S. PIRG continues to call on more restaurants to take action to protect antibiotics.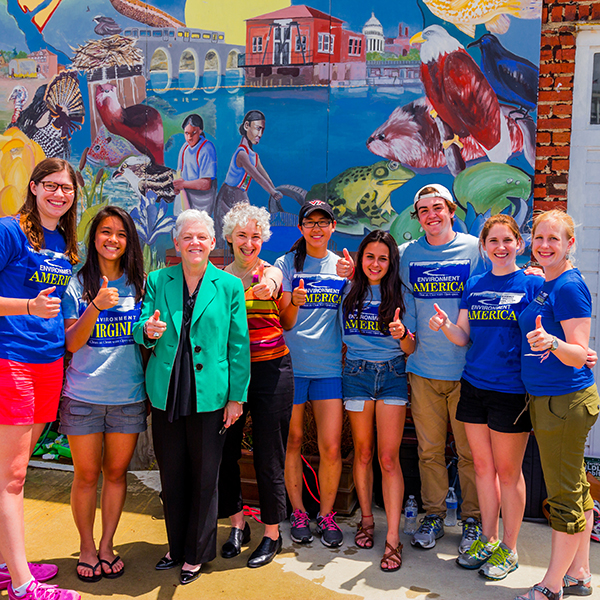 Environment America and the Fund: Restoring clean water protections
Due to loopholes in the Clean Water Act, more than 2 million miles of America's streams and the drinking water for 117 million Americans were left vulnerable to pollution.
For nearly a decade, the Fund built the people power it took to restore protections to these waters. We talked with more than 1 million people at their doorsteps and collected more than 425,000 comments in support of clean water. The money raised by the Fund helped Environment America take on polluters attempting to block the rule.
Our hard work paid off. In May 2015, President Obama signed the Clean Water Rule, restoring protections to millions of miles of streams across the country. While polluters are still fighting the new rule, the Fund continues to show the public support for these protections.
Our team
Whether you're a canvass director, field manager or canvasser, you're an integral part of a group committed to building a strong campaign to win on the real challenges and problems we face.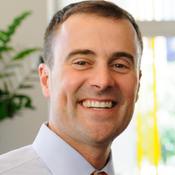 Ed Johnson
Citizen Outreach Director
Ed started as a canvasser with the Fund in 1990. After 15 years running state-based canvass offices, overseeing regional and then national canvass operations, Ed now oversees all canvass, telephone outreach, and direct mail projects. As Citizen Outreach Director, Ed helps the Fund build people power and continue our work that has already helped 20 million people make their voices heard through petition signatures, and has raised more than $500 million to help public interest groups win their campaigns.
---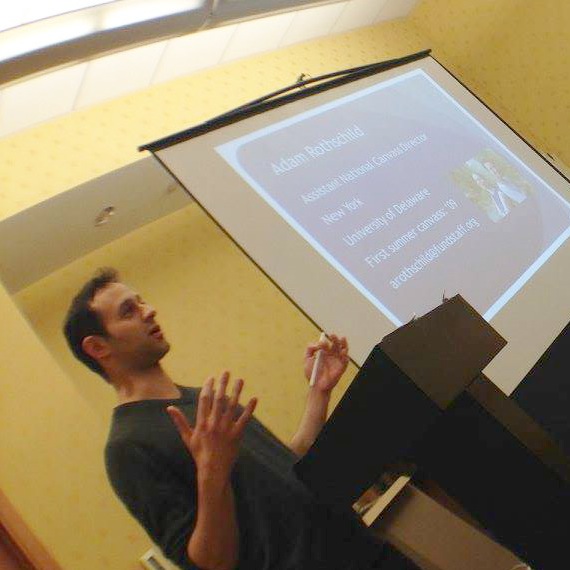 Adam Rothschild
National Canvass Director
Adam serves as the National Canvass Director for Fund for the Public Interest, and has 10 years of experience managing staff and fundraising. Under Adam's direction, the Fund's canvass offices have raised more than $10 million every year for campaigns for the environment, public interest, and equal rights. Adam also oversees the hiring and training of more than 2,000 staff each year.
---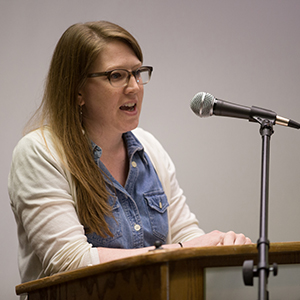 Colleen Heider
Assistant National Canvass Director
Colleen got her start as an Assistant Director in the Los Angeles canvass office in 2008 after graduating from the University of Portland where she studied Biology. She directed offices in California and was a Regional Administrator before becoming Regional Director for the California and Oregon canvass offices in 2011. She is now the Fund's Assistant National Canvass Director. Since her start with the Fund, Colleen has overseen over 15 different offices that have raised over $6 million for social change campaigns.
---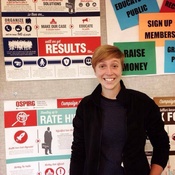 Gin Gajewski
Regional Director
Gin graduated from the University of Tennessee in 2010 with a degree in English. After starting with the network in 2013 as a canvasser in Portland, OR she went on to become a director in early 2014. Since then, she's run canvass offices in Bend and Portland, OR as well as Washington D.C., working on a wide variety of issues including healthcare reform, state legislation to stop the overuse of antibiotics on factory farms, and national campaigns to save the bees and protect clean water. Now, she's the regional director for offices in eight states.
---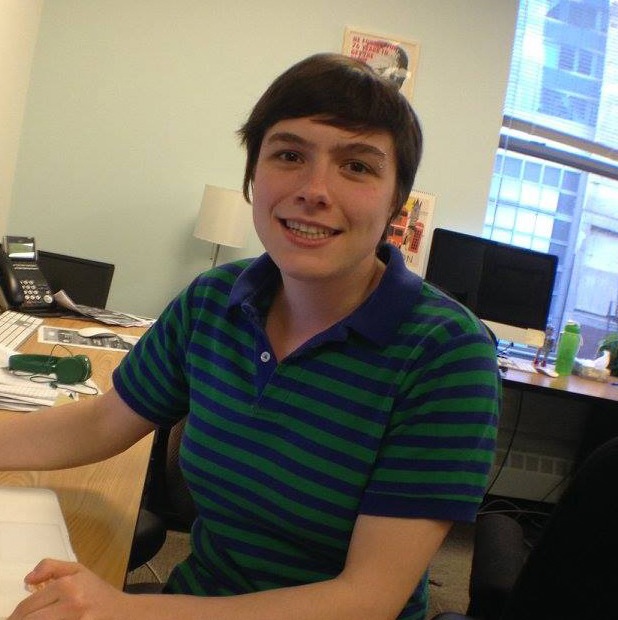 Emily Reid
Regional Director
Emily went to Bennington College in Vermont. She joined the Fund in 2011 as a canvass director, and directed offices in California and Massachusetts. Emily most recently ran our Amherst, Mass., office, and then became a regional director in 2015. The offices Emily has overseen fundraised more than $35 million.
---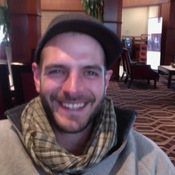 Miles Van Reed
Regional Director
Miles graduated from Beloit College in 2006 with a degree in Anthropology and Classical Civilization. He joined the Fund team as a canvasser in the Portland, OR office in 2010. After being a Field Manager throughout the campaign to ban single use plastic bags, he took on the role of director in early 2012. Since then, he's run offices in Eugene and Minneapolis, but spends most of his time working out of the Environment Oregon canvass office in Portland, OR. Currently, Miles is a regional director overseeing offices along the northern West Coast.
---