Who we are
Fund for the Public Interest is a nonprofit organization that builds people power for America's leading environmental and public interest organizations. We are the nation's preeminent grassroots field operation. Our canvassers and callers talk to millions of people one-on-one, generating the membership, financial and political support Environment America and PIRG need to tackle important issues, take on tough opposition and win. Through our conversations, the petition signatures and small donations we gather, and the on-the-ground events we organize, we connect people with the issues they care about, and give them a voice in decisions that impact their lives. We deliver the people power it takes to protect our environment, our health and more.
Who we work with
We are part of a network of groups that speak to a need for a new kind of politics and believe in the power of bringing people together to call for change — such as Environment America, Public Interest Research Group (PIRG), Fair Share, National Environmental Law Center and Environmental Action.
Environment America is a policy and action group with one mission: to work for a greener, healthier world with clean air, clean water and clean energy. Whether it's promoting policies that result in more solar and wind power, or working for better protections for our rivers, streams, lakes and drinking water, Environment America challenges all of us to put the environment first.
PIRG is a non-partisan consumer advocacy group that works on issues we shouldn't tolerate in this day and age. From reducing the overuse of antibiotics in the food industry to defending consumer protections on Wall Street, PIRG doesn't see issues as liberal or conservative — it works on important issues to make the lives of people in states across the country healthier, safer and more secure.
Each of the groups we work alongside shares a vision that conversations can truly change the world. Learn more about who we work with.
Our team
Whether you're a canvass director, field manager or canvasser, you're an integral part of a group committed to building a strong campaign to win on the real challenges and problems we face.
This summer, the Fund will have thousands of staff working on our campaigns, and each of our 25+ locations has a team of two to three directors running the show. Meet some of our leadership and longtime directors (partial list.)
---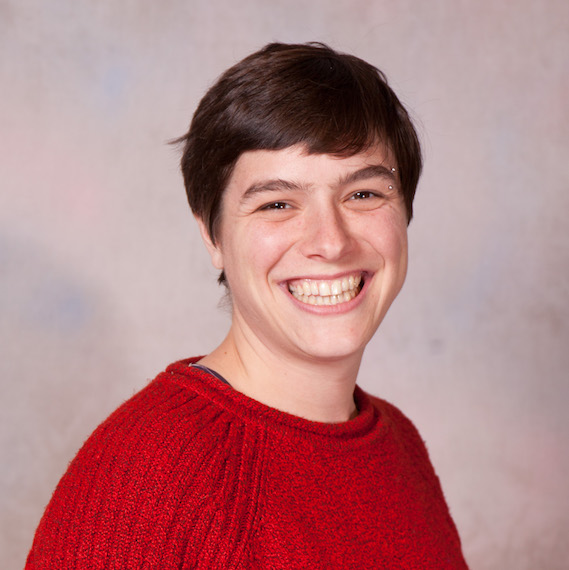 Emily Reid
National Canvass Director
Emily directs the Fund for the Public Interest's canvass operations, running year-round campaigns to educate millions of people about environmental and consumer protection issues, build membership, and mobilize citizens to influence public policy decisions. Emily has helped new organizers and canvass directors run successful campaigns on issues ranging from defending environmental protections to protecting public health. As a regional director, her offices have raised millions of dollars and signed up more than 48,000 members for partner groups. She lives in Cambridge, Massachusetts, but is often traveling, rock climbing and camping elsewhere.
---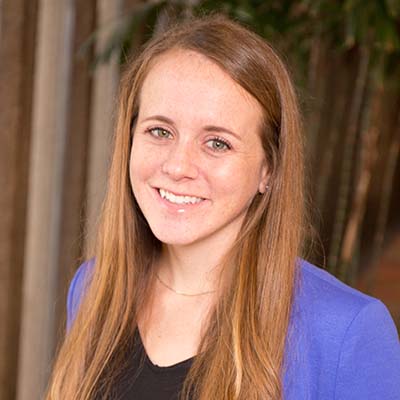 Danielle Bauer
Recruitment Director
Danielle oversees both the full-time recruitment and national summer staffing departments for Fund for the Public Interest. She has overseen five years of summer staffing recruitment, which hired more than 22,000 summer canvass staff who fundraised nearly $10 million in four summer canvass seasons. Danielle lives in Denver, where she enjoys running, camping, hiking, and cooking vegan food.
---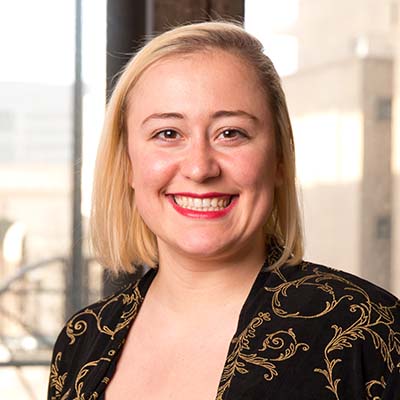 Kyle Larson
National Telephone Outreach Director and Assistant National Canvass Director
Kyle helps to oversee both door-to-door and phone fundraising operations for Fund for The Public Interest. She helps to manage and train staff in offices across the country. Kyle has helped raise over $20 million and hire more than 300 staff for groups within The Public Interest Network. Kyle lives in Providence, Rhode Island, and loves to cook.
---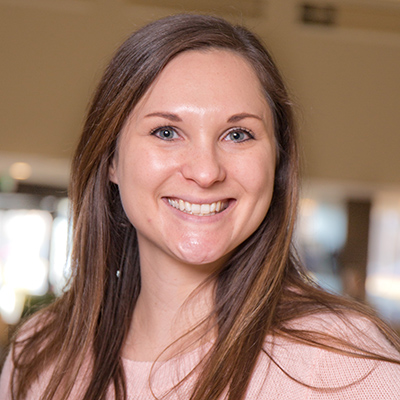 Rhiannon Singletary
Lists Director
Rhiannon directs the operations of The Public Interest Network's membership database and lists department. Rhiannon lives in Denver with her husband and fur-babies, where she enjoys cooking, reading and the booming craft beer scene.
---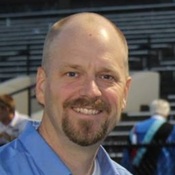 Chris Mullin
Deputy Director, Community Outreach
Chris oversees systems and information for Fund for The Public Interest's call centers. Chris and the rest of the team have raised millions of dollars in support of campaigns to protect our environment, stand up for the public interest and more. Chris lives in Quincy, Massachusetts, with his family and is an avid golfer, cook and maker of wood baseball bats.
---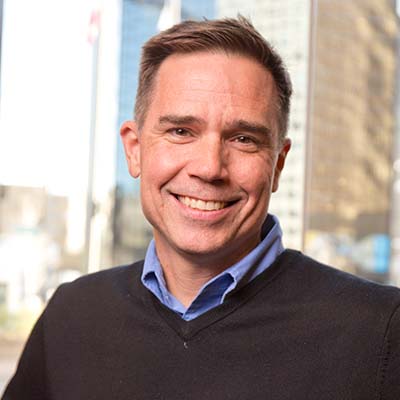 Doug Casler
Vice President and Director of Outreach and Civic Engagement, The Public Interest Network
Doug directs the operations of The Public Interest Network's membership services and oversees our work to engage citizens through in-person, telephone and mail contact. Prior to his current position, Doug started the first street canvassing program in the country for The Public Interest Network. Doug grew up in Delaware and now lives in Denver, where he enjoys running, reading, eating, skiing, watching baseball and spending time with his family.