We know we can't wait to tackle some of society's greatest crises, such as climate change or increasing plastic pollution in the ocean. With today's political climate, it's going to take hundreds, thousands, even millions of people making their voices heard to make progress. It will take people power, and this summer we're furthering the strategies we've used for 40 years to safely go out into communities and create the change we need. Learn more about the Fund.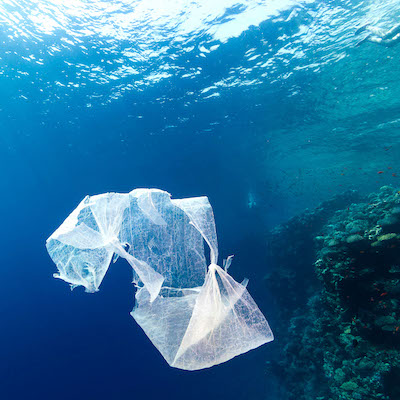 Richard Whitcombe via Shutterstock
Work on important issues
Spend your summer working on issues that matter for organizations such as Environment America and PIRG. You could be a part of Environment America's campaign to ban single use plastics that pollute our oceans and harm wildlife, or build support to fight climate change. Bottom line: You could make a difference.
---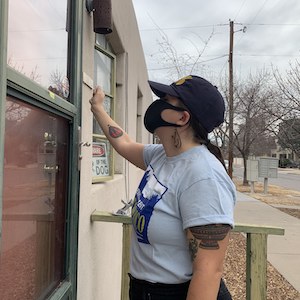 Staff
Make an impact
If you're looking to make a meaningful impact on our environment, our democracy and more, there's no better job than being a canvasser with the Fund. You'll engage in face-to-face conversations to educate the public on important issues, give them the opportunity to take action, and build the people power it takes to win.
---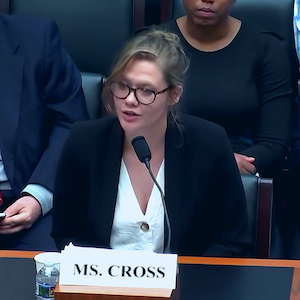 CSPAN
Gain skills. Build your resume.
This summer, not only will you learn how to engage the public on pressing environmental and public interest issues, but you'll also get the kind of communication and leadership skills you'll need for your future career. You'll learn skills such as how to raise money, manage and train your own team, work with the media, lobby elected officials, and more.