Fund for the Public Interest is hiring people this summer to help tackle some of the country's most pressing problems. We're a national nonprofit that partners with leading environmental and public interest groups to make a real difference on important issues like climate change and the overuse of antibiotics on factory farms — just to name a few.
We're hiring in more than 30 cities across the country to raise money and get thousands of people to take action. Learn more about the Fund.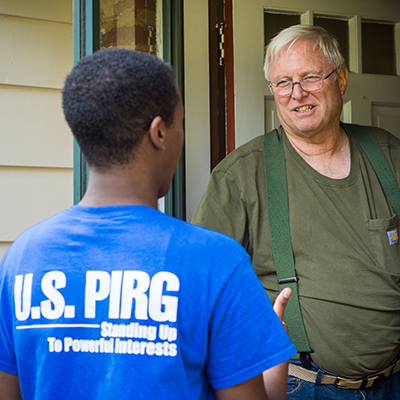 Talk to people about real issues.
Are you ready to take on real world issues? This summer you could work to solve global warming, stop fracking, or keep factory farms from polluting our water. You could be part of a campaign building public support to reclaim our democracy from super PACs, or to stop the overuse of antibiotics on factory farms. Bottom line: You could make a real difference.
---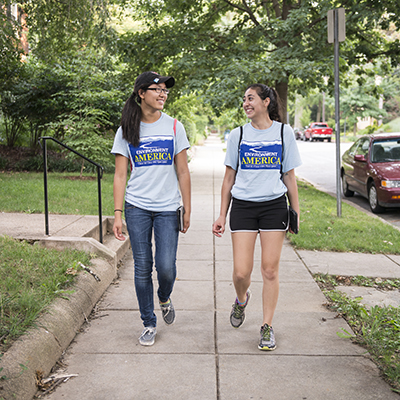 The best job you could have this summer.
If you're looking to make a meaningful impact on our environment, our democracy and more, there's no better job than being a canvasser with the Fund. You'll engage in face-to-face conversations to educate the public on important issues, give them the opportunity to take action, and build the people power it takes to win.
---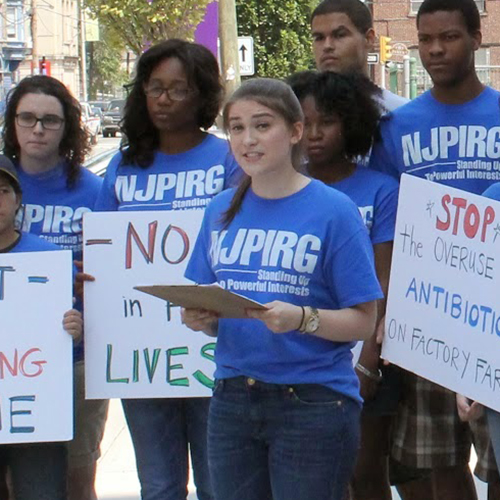 Add something meaningful to your resumé.
You'll make a difference on issues like global warming and fracking, gain awesome real-world experience and valuable skills, and meet great people who also care about creating social change. All while getting paid? We think that's the best summer job — but you don't have to take our word for it.