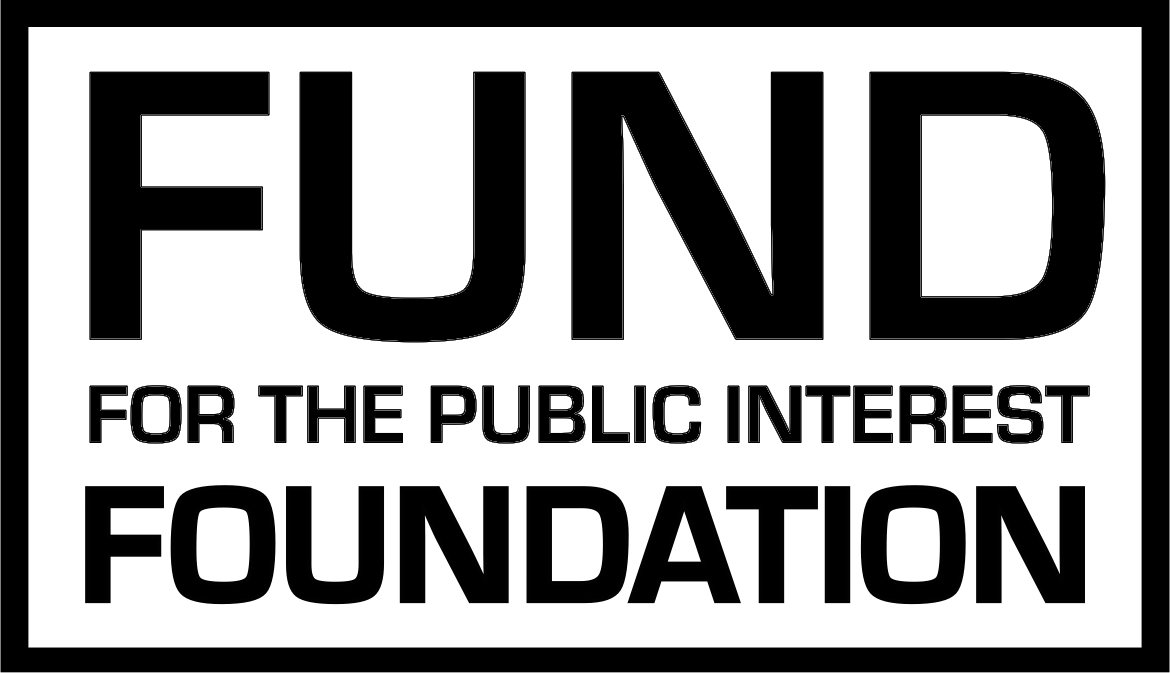 More campaign grants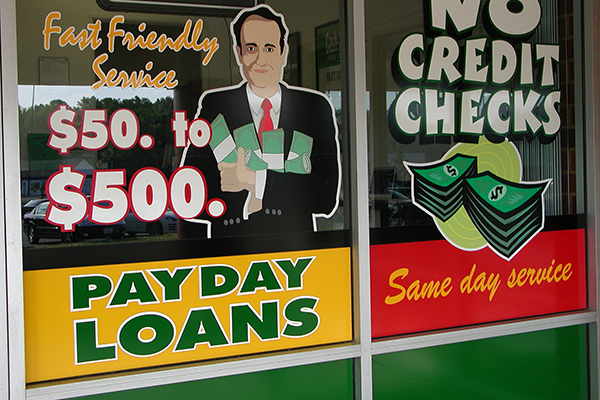 Taber Andrew Bain, CC-BY-2.0
With Veterans Education Success: Calling to stand up to predatory lenders
Veterans Education Success mobilized voters to help protect military personnel from predatory payday lenders that charge service members interest rates of as high as 300 percent. And Congress put a stop to that. But now, the Consumer Financial Protection Bureau is telling bank examiners to stop checking on the payday lenders. This spring, 2,308 voters called on their senators to urge the Consumer Financial Protection Bureau to examine payday lenders for violations of the Military Lending Act.
---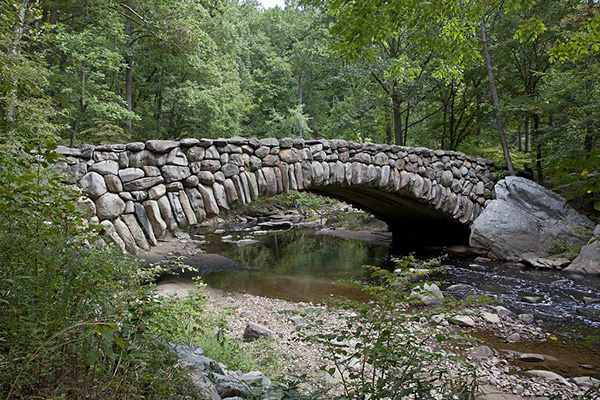 Carol Highsmith, Public Domain
With Rock Creek Conservancy: Calling to restore Rock Creek Park
Rock Creek Park, one of America's oldest national parks, offers a natural oasis to residents and visitors in and around Washington, D.C., thanks in part to the efforts of Rock Creek Conservancy to restore and protect it. In spring 2019, our program supported the conservancy's efforts to recruit volunteers, identifying 370 people interested in service events across 33 miles of Rock Creek, stretching from Laytonsville, Md., through the heart of Washington, D.C.
---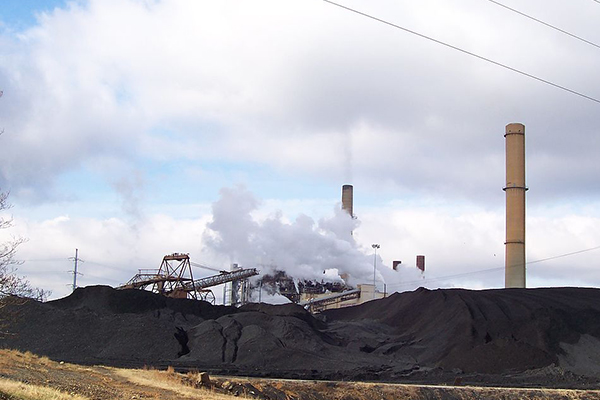 Edbrown05 via Wikimedia, CC-BY-SA-2.5
With CCAN Action Fund: Calling on Virginia to act on climate
State and regional action is critical to addressing the climate crisis. CCAN Action Fund has been urging Virginia to join the Regional Greenhouse Gas Initiative (RGGI), a market-based program to cut carbon pollution from power plants in nine Northeastern and Mid-Atlantic states. After state legislators added anti-RGGI amendments to the state budget, in April 2019 CCAN Action Fund activated 1,599 supporters to call on Gov. Ralph Northam to veto these amendments. Despite the calls, Gov. Northam let the amendments stand.
---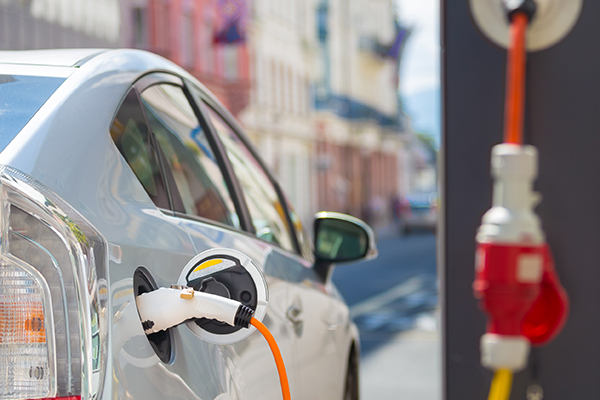 Matej Kastelic via Shutterstock
With GreenFaith and NJ Work Environment Council: Calling to electrify transportation
To reduce global warming and other forms of air pollution, GreenFaith and NJ Work Environment Council support the expanded use of electric vehicles. GreenFaith activated 1,685 New Jersey voters to call on state Assembly members to support legislation to electrify NJ Transit buses and install more charging stations for electric vehicles. The calls generated increased legislator support, but the groups decided to suspend the calling until November once it became clear the Assembly speaker wouldn't bring the bill up for a vote until after the November elections.
---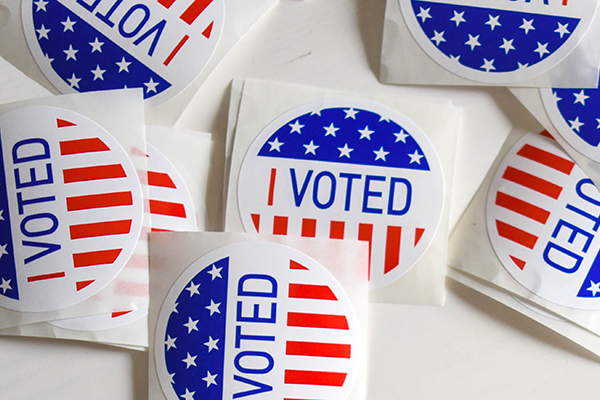 Element5 via Pexels.com
With Take Back Action Fund: Calling to get money out of politics
Support for getting special interest money out of our political system crosses partisan lines. Our program gave Take Back Action Fund a grant to reach out and invite conservative voters in South Carolina to participate in a campaign finance reform listening tour. More than 360 people said they were interested.